$3000 for 2 implants to secure a denture!

Ask for a free implant consult.  We place implants for tooth replacement and to secure a denture.
Anxious about getting work done?
We provide nitrous oxide (laughing gas) for all ages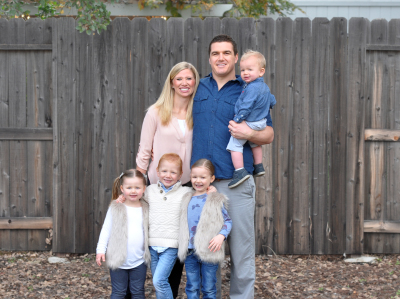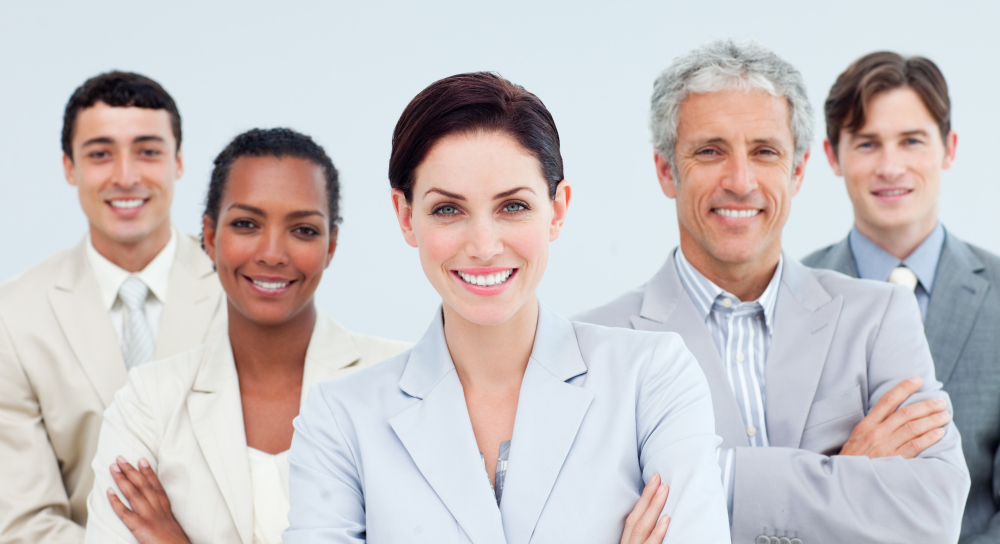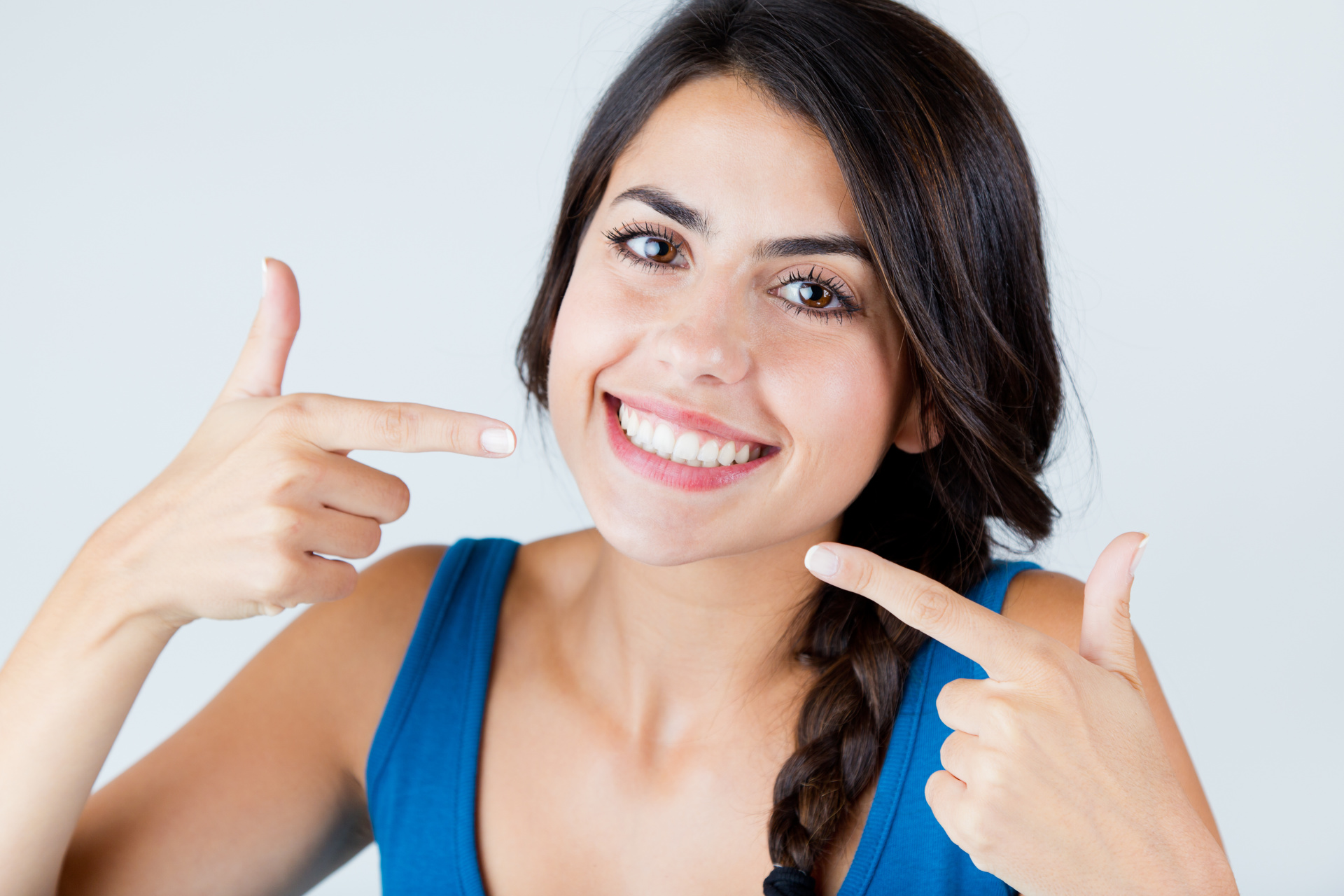 Serving Sparks, Reno, Spanish Springs, Sun Valley, and surrounding areas

Need a cleaning or consult?

Wildcreek Dental

775-356-8254
4650 Wedekind Rd. Suite 1

Sparks, NV 89431
wildcreekdental@gmail.com
wildcreekdental.com